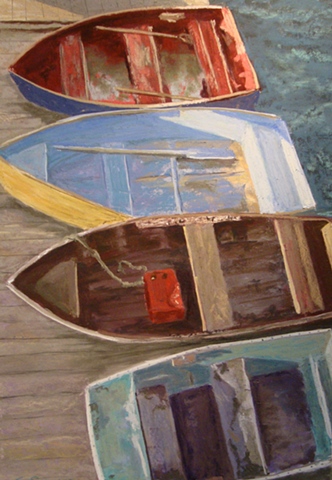 Three years ago, after a long career as an Interior Designer, I had an opportunity to take a pastel painting class and it was love at first stroke!
Painting the amazing sights on the South Shore of Boston is an ever changing, ever challenging, journey that I am thoroughly enjoying! My hope is that I will be able to capture the essence of what I see and create a painting that will draw the viewer in and help them see something beautiful through my eyes. What I choose to represtent needs to speak to me and I like to paint a variety of subjects, it keeps me interested and challenged. It is important that I am stimulated by, and have an emotional reaction to, the light, the texture, and the composition of what I am seeing.
I am forever grateful to live in this beautiful part of the world. I hope I can continue to put that beauty down in pastel for many years to come. Enjoy!